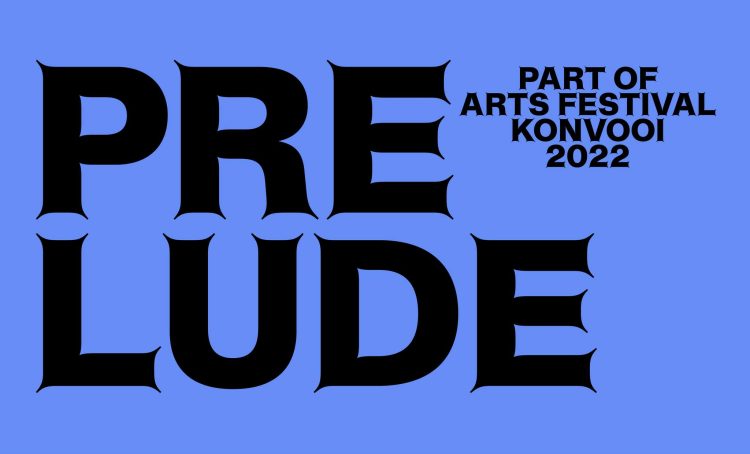 PRELUDE ● Konvooi Arts Festival
Prelude to the festival. Drift between day and night, between sleep and consciousness. With live music, performances and a 'sound tour'. A journey that ends at the breakfast table, on the rooftop of Het Entrepot, while The Sunset Choir welcomes the first rays of morning sun.
— TICKETS:
21,2€ incl. breakfast
26,2€ incl. breakfast, sleeping after breakfast and lunch
Order now: https://tibbaa.com/order/b98q83nehv
— PROGRAMME
● Live music by Mattias De Craene
● Slow music by Pip, Kato De Vidts, Motacilla & Easyground
● Tea ceremony by MIST
● Performances by Francesca Hawker
● Sound trip by DAUWTRIP at dawn
● Sunrise choir rooftop performance with breakfast
To create and protect the right atmosphere, we will serve non-alcoholic drinks only
— PRACTICAL
● Doors: 21h30
● Start program: 22h
● Sound trip at dawn: 05h
● Rooftop breakfast: 06h
— PROVIDED:
Shower, camp beds, pillows & cosy corners
— BRING WITH YOU:
Comfy clothes
Phone and headphones
Sleeping bag, towel and toiletries if you want to stay over
You will receive an email with instructions 1 week before the event.
— ACCESSIBILITY
Choir performance and breakfast will take place on the roof, which is only accessible by a staircase. Reach out if you have questions about this issue: klara@hetentrepot.be.
Performances in English
www.konvooifestival.be
www.hetentrepot.be
— THANKS TO:
Stad Brugge ● Alken Maes ● Villa Bota ● De Tank ● Het Lab ● Howest
Design by Corbin Mahieu and Lennart Van den Bossche